Uvalam Acrylic seamless joint adhesive (AS-14) is a two component (10:1), room temperature curing, acrylic adhesive.
It is for seamless joint of a variety of surface substrates, with some hundreds of popular color-matching. It is of structural bond with excellent strength, flexibility and durability.
It is not only used for seamless joint for surfaces we mentioned, but also be used for structural bond of metal, plastics and composite materials.
Color matching sheet
Corian, Montelli, Avonite, Staron, Himacs, Hanex, Tristone....
Silestone, Caesarstone, Cambria, Cimstone, Technistone....
Athenian Marble, Natural Stone, Piedrafina, Sensa...
Dekton, Neolith...
Nanoglass, Glass 2...
Icestone....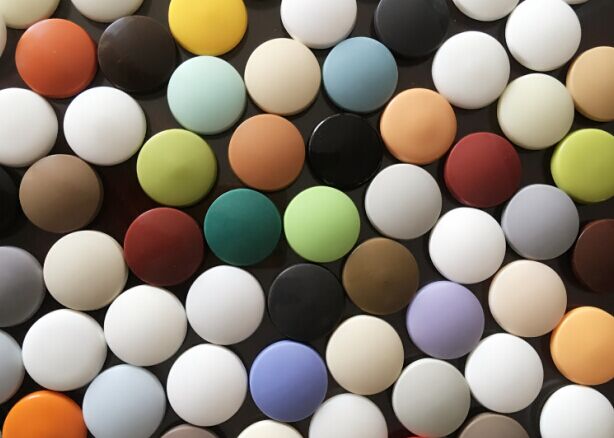 Any colors can be ordered for seamless joint.
Performance benefits
| | |
| --- | --- |
| ¡ñ Steady curing in 24 months | ¡ñ Excellent water resistance |
| ¡ñ UV resistance, No yellow | ¡ñ Excellent scuff resistance |
| ¡ñ No surface preparation | ¡ñ Excellent impact resistance |
| ¡ñ Comfortable sandability | ¡ñ Excellent bonding strength |
| ¡ñ Heat stability | ¡ñ Excellent toughness and flexibility |
Recommended substrate for seamless joint
Solid surface, Engineered stone (Quartz stone), Granite, Marble, Ceramic, Sintered surface, concrete, Glass, SMC, BMC, HPL....
Curing Time
10:1 dual PBT Cartridge 50ml, Cartridge 75ml, Cartridge 250ml & Cartridge 490ml.