Uvalam solid surface adhesive (SS-14) is two component (10:1), room temperature curing, color-matched seamless joint, methyl methacrylate structural adhesive.
It is for seamless joint on many kind of solid surface, with over 1000 popular colors for seamless joint purpose.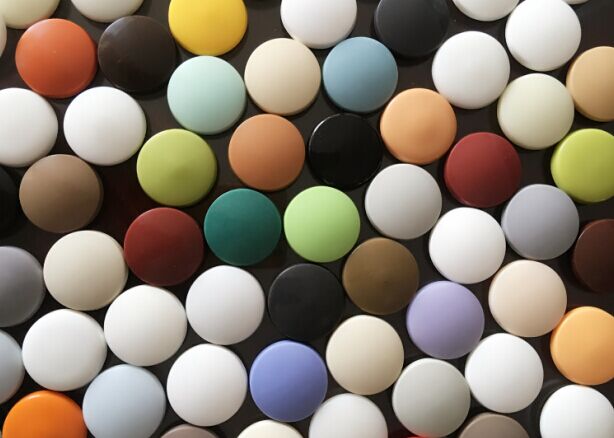 It is of structural bond on solid surface with excellent bonding strength, steady color over 10 years, flexibility and durability.
Color matching sheet
Corian, Montelli, Avonite, Staron, Himacs, Hanex, Tristone....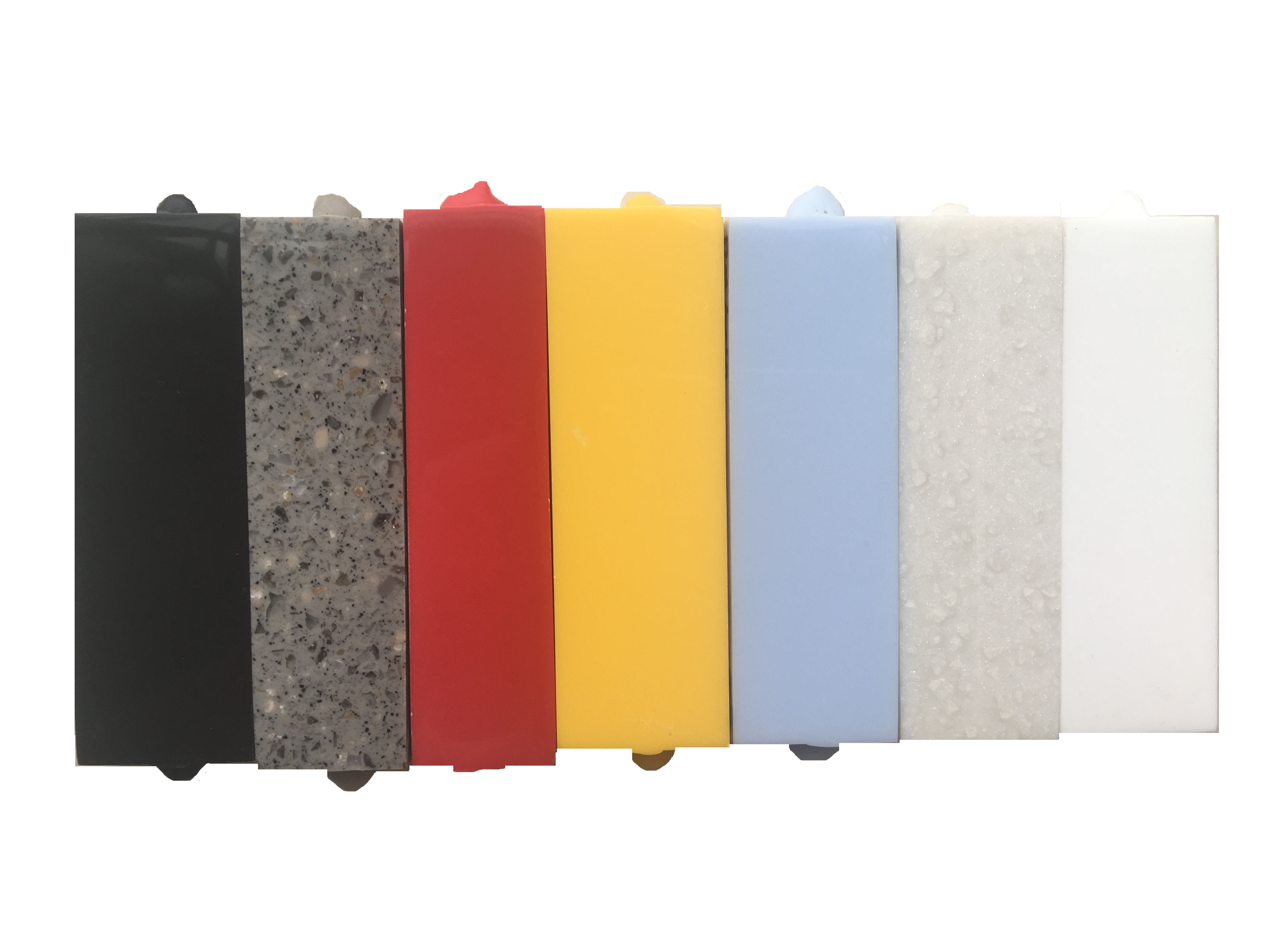 Any colors can be ordered for seamless joint on deck seam, stacked edge and mitre edge.
The adhesive "bite" the solid surface aggressively along the joint line. The bending strength comes to 37-38 Mpa.
10:1 dual PBT Cartridge 50ml
10:1 dual PBT Cartridge 75ml
10:1 dual PBT Cartridge 250ml
10:1 dual PBT Cartridge 500ml
*** Please contact us for TDS (Technical Data Sheet) to know more details on our adhesive***